Free Shipping in 48 States!
Get Connected
TACH Connectable Luggage puts an Ease into travel that no other luggage can. Our patented modular system Connects and Disconnects with minimal effort. Our quick connecting touch fasteners have been optimized to create a solid rolling unit when attached. Our pulling strap significantly reduces pulling drag and allows a traveler to take full strides to cover ground more quickly. 
TACH Organizes Travel
Each TACH V3 comes with a 5-pocket interior. The carry-on comes with a 6th pocket to hold your favorite power bank. TACH organizes inside and out. When the units are connected, they naturally create storage space for your hand-held items. The added water bottle clip is also there so you can always have one hand free.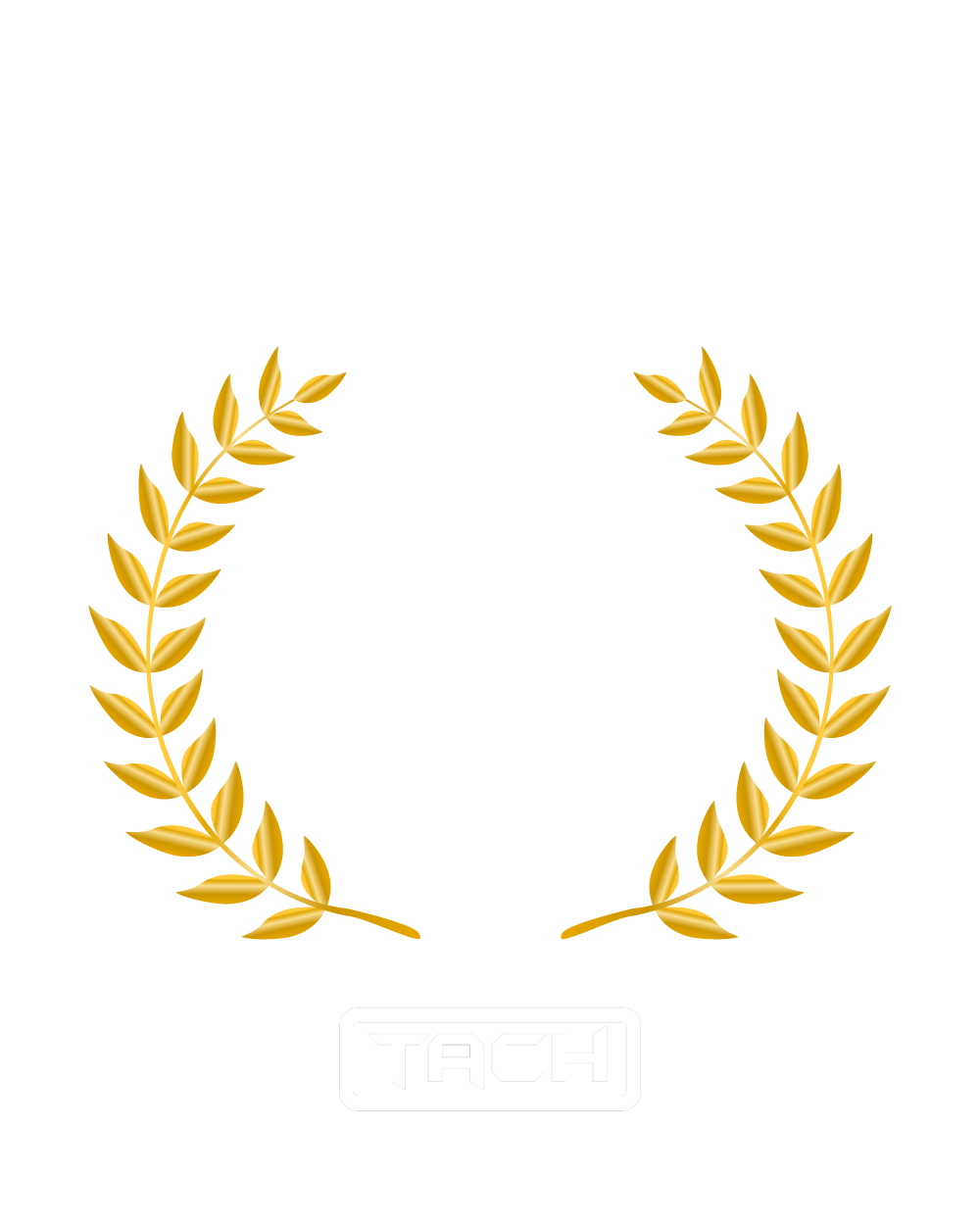 THE LUGGAGE LIST AWARDS - BEST INNOVATION
---
"TACH is a truly remarkable innovation and is the new way to travel" The Luggage List. With up to nine connecting cases, smart storage, and premium feel, it's no wonder why TACH luggage was awarded the Best Luggage Innovation by The Luggage List.

What authentically sets TACH luggage apart is its ability to connect multiple pieces of luggage into one solid rolling unit. Gone are the days wherein you'd have to use two hands to maneuver your suitcases. Aside from its interconnecting capability, TACH luggage is also equipped with adjustable pull straps, strong spinner wheels, bottle holder and many have TSA locks.

TACH currently offers the TACH TUFF and TACH LITE. Whichever variant you choose, both can deliver the effortless feeling of gliding your luggage safely and securely as one unit. Thanks to TACH's innovative design, passengers don't need to rent a trolley or leave multiple suitcases unattended. Whether you're an individual, a big family or somewhere in between, experience moving it all with just one hand, and no more stress.
Self-Aligning
Male and Female alignment design speeds up the connecting process and creates a solid rolling unit giving you complete control of your luggage.
CONNECTED
TACH ATTACHABLE LUGGAGE SYSTEM
The TACH attachable luggage system is made up of a 3-piece suitcase set with spinner wheels that lets you connect each piece together for efficient and stress-free travels. You'll never need a trolley again—all thanks to TACH's rolling bags and carry-on sets for men, women, and the family!